About BSC Glasgow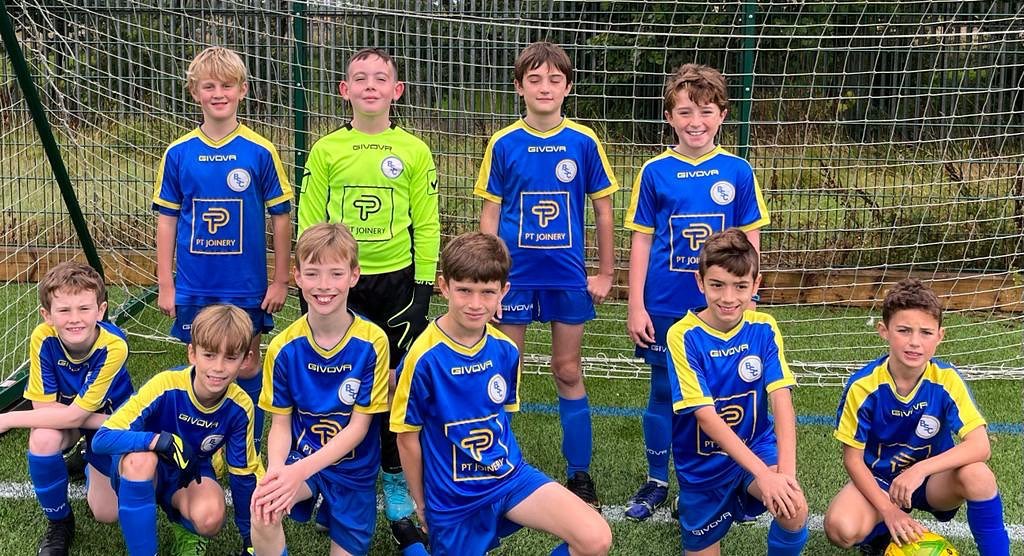 Our motto from day one has been More Than a Sports Club. Here's everything you need to know about who are (so far):
We are a parent-led community sports club operating in the West of Glasgow and beyond. We run over 30 sports teams and do Dance, Drama & Walking groups.
We began in 2004 at Broomhill Primary School. Now we offer sport to over 750 members - some as young as 3 years old - coming from more than 46 different schools.
We provide a framework for young people to continue playing sports into adulthood, and we offer accessible team sports for adults who have been out of the game for a while.
We live at Peterson Park in Knightswood, Hyndland Secondary School, Scotstoun Sports campus and many other vanes across the West of Glasgow.
We're also a semi-professional football team who are completely fan-owned.
We don't just develop players. We also have a unique pathway for coaches to progress as licensed professional coaches.
We promote sport for all abilities, ages, and needs.
We make organised sport as affordable as possible and take pride in our Join the Club initiative, where we subsidise membership for those that need it and deserve it.
We promote healthy living, and the strengthening of communities, through sport. Our club - Broomhill Sports Club (BSC) - was set up to be a healthy outlet and stabilising force for people in our community.
Broomhill Sports Club (BSC) was founded by parents of pupils at Broomhill Primary School. The parents believed their children didn't have access to enough sporting activity. Despite their protests, the school body would not provide team sports activity, therefore in June 2004, a group of parents took matters into their own hands.
Since then, BSC has offered Football, Netball, Table Tennis, Baseball and Basketball to more than 750 members. We start with Mini Kickers at 3 years of age through to Walking Football for people in retirement. Our members attend schools across Glasgow, and we welcome players from everywhere.
In 2014 BSC Glasgow started a semi-professional team to play in the lowland league and achieved successful results, winning the Lowland League Cup, reaching 2nd in the league and the last 16 of the Scottish Cup. However, due to differences between the boards of the community club and the first team, the groups decided to part ways. With the community club continuing as BSC Glasgow, and 1st team re-branding as Broomhill FC, who still play in the Lowland League.
---
Please complete the form below if you require any information for us.
Our Sports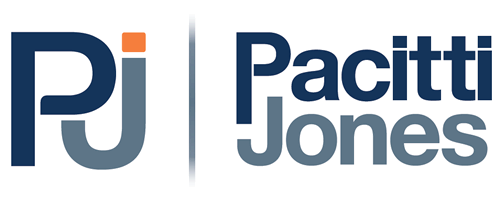 BSC Glasgow News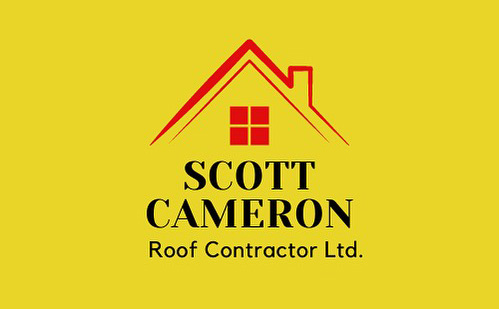 Date: 27th September 2023
---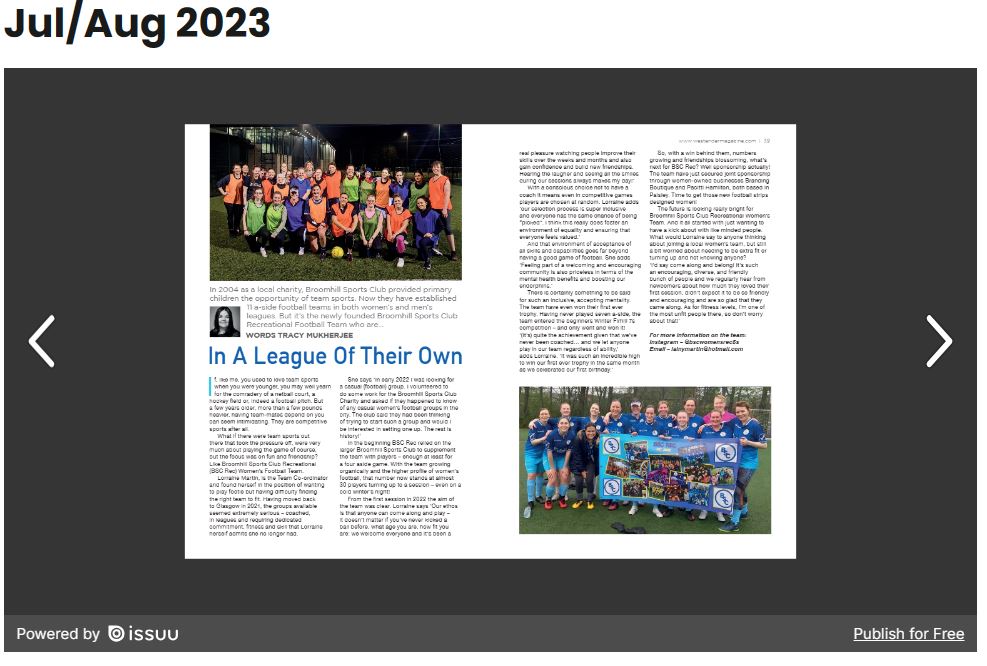 Date: 20th June 2023
---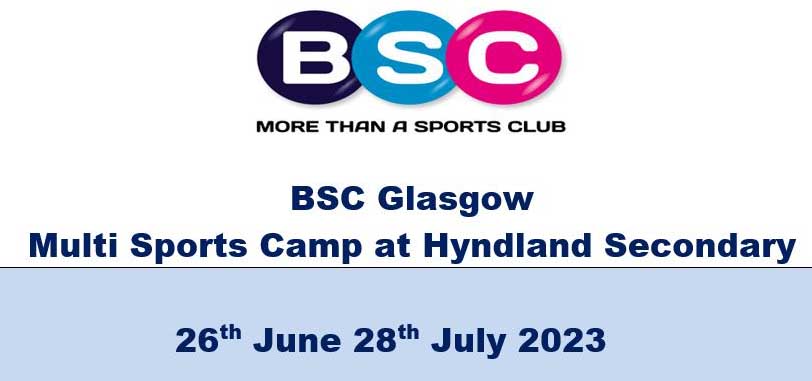 Date: 23th May 2023
---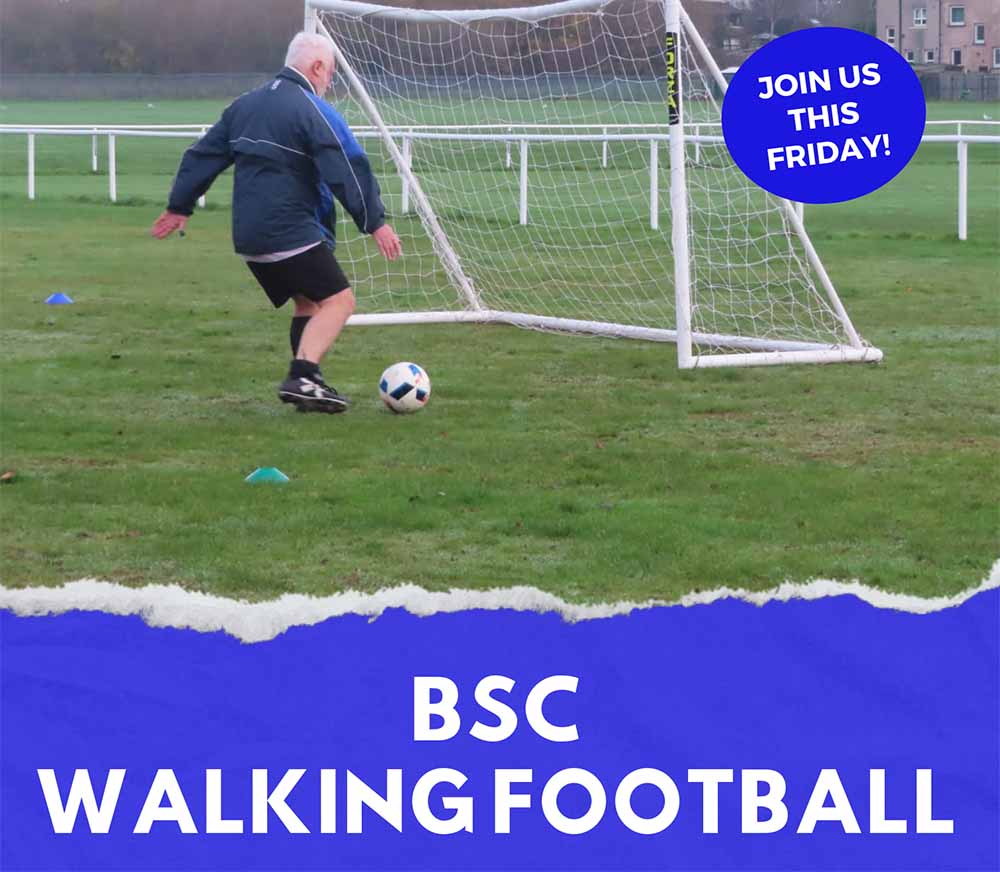 Date: 16th May 2023
---