Women's Recreational 5-a-side Football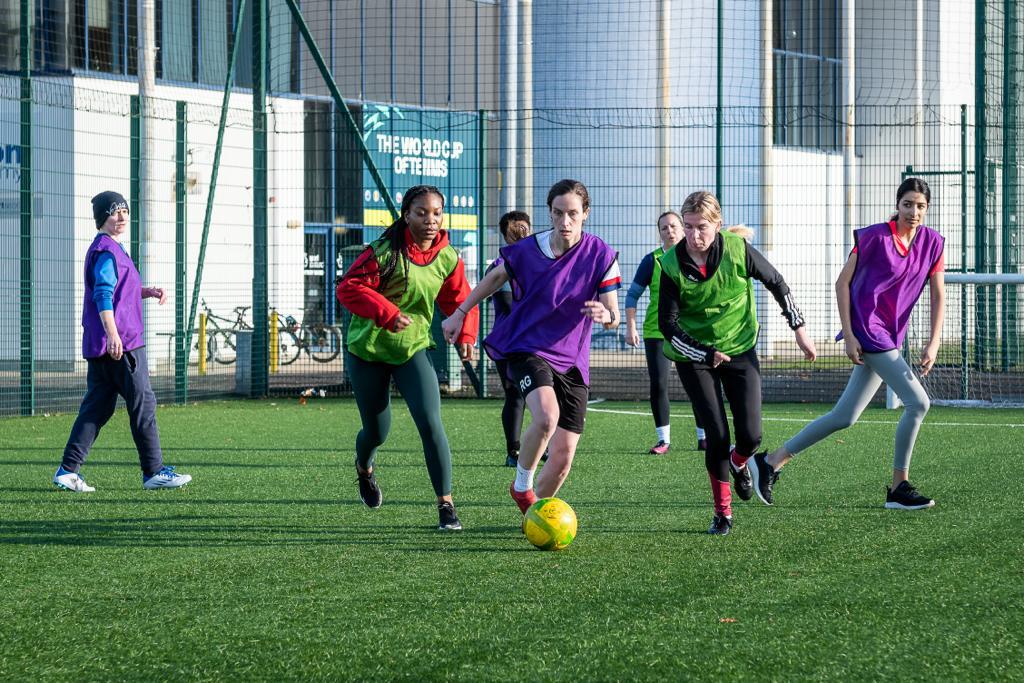 BSC Women's Recreational 5-a-side Football at Scotstoun, Glasgow
Women's Recreational 5-a-side Football is now taking place at Peterson Park on Wednesdays from 7-8 pm and Sundays from 12 pm - 1 pm (£2 per player per session).
BSC teams also play in local 5 aside & 7 aside leagues.
We welcome new players and all levels of fitness and ability. You can attend one or both of our weekly sessions. If you're unsure, come along and give it a go!
We play on the five aside pitches at Peterson Park
View Sponsorship Opportunities
Join Women's Recreational 5-a-side Football
Our Women's Recreational 5-a-side Football Photo Gallery
Action / Group Photos of Women's Recreational 5-a-side Football
---
Please complete the form for Women's Recreational 5-a-side Football
Our Sports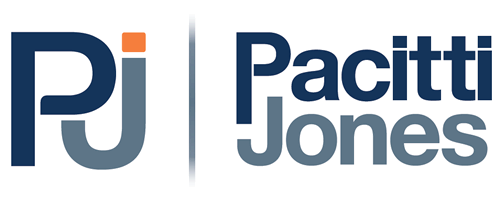 BSC Glasgow News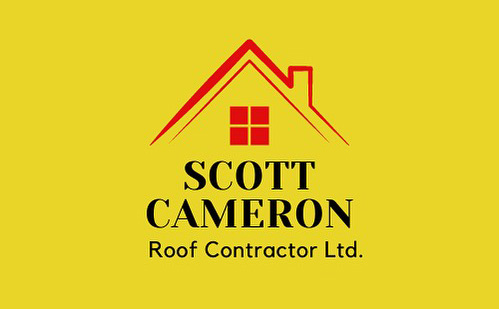 Date: 27th September 2023
---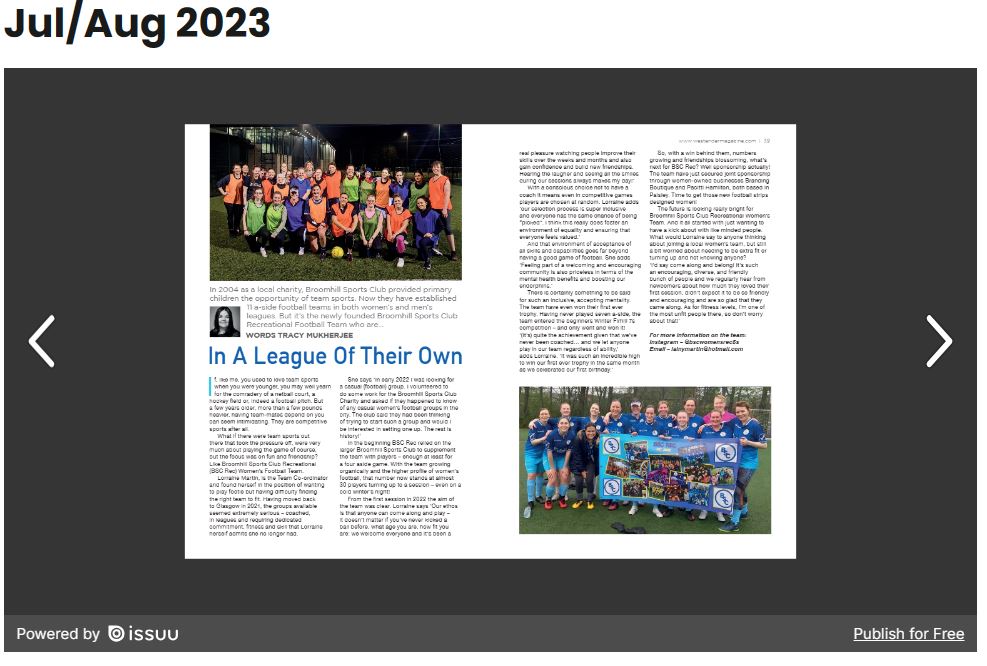 Date: 20th June 2023
---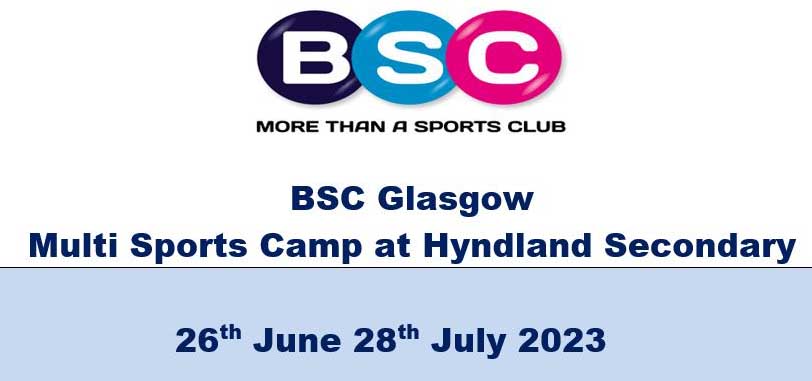 Date: 23th May 2023
---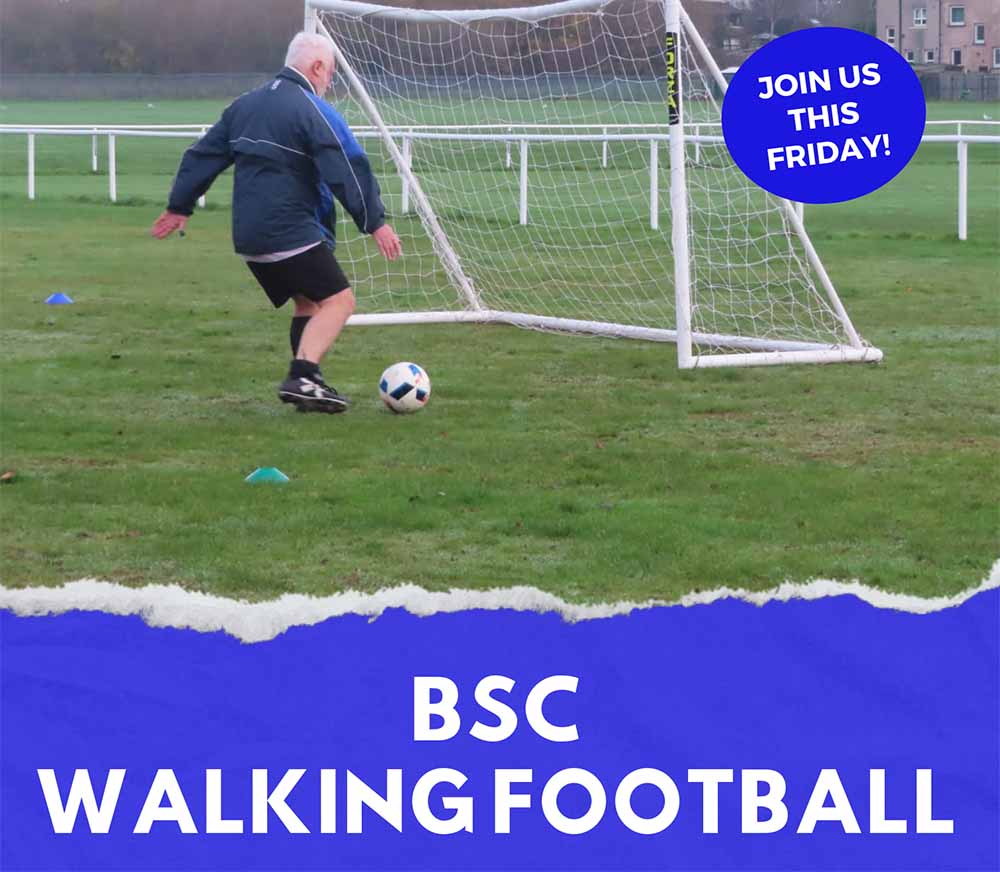 Date: 16th May 2023
---