BSC Mini Kickers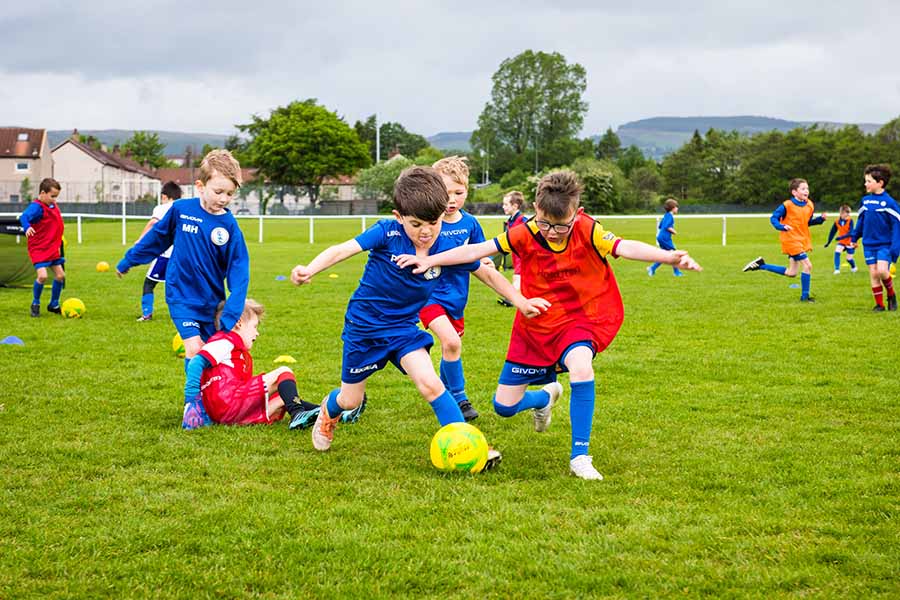 Why not start out playing football the BSC way. Our mini-kickers are all about having fun, getting fit and meeting new friends who, in time, become our future teammates.
Membership gets you two sessions per week and your very first training kit.
Our Schedule is
Tuesday 5-6pm Hyndland Secondary (G12 9RQ)
Saturday 9-10 am at Peterson Park (G13 4FP)

For 3-5 year old pre-school children

To sign up before places are full, either fill out the contact form below, contact us on 0141 339 3606 or email us at admin@bscglasgow.co.uk.
Our BSC Mini Kickers Photo Gallery
---
Please complete the form for BSC Mini Kickers
Our Sports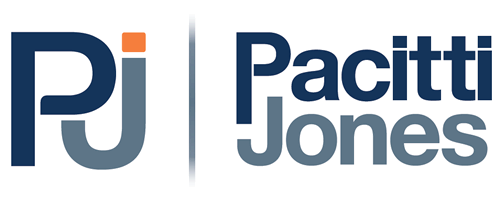 BSC Glasgow News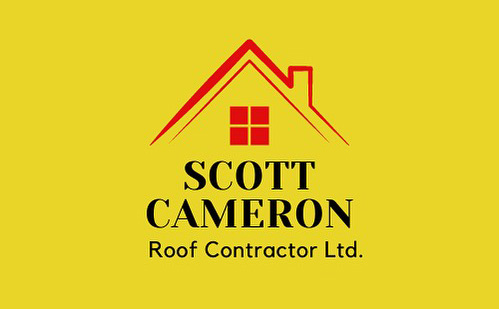 Date: 27th September 2023
---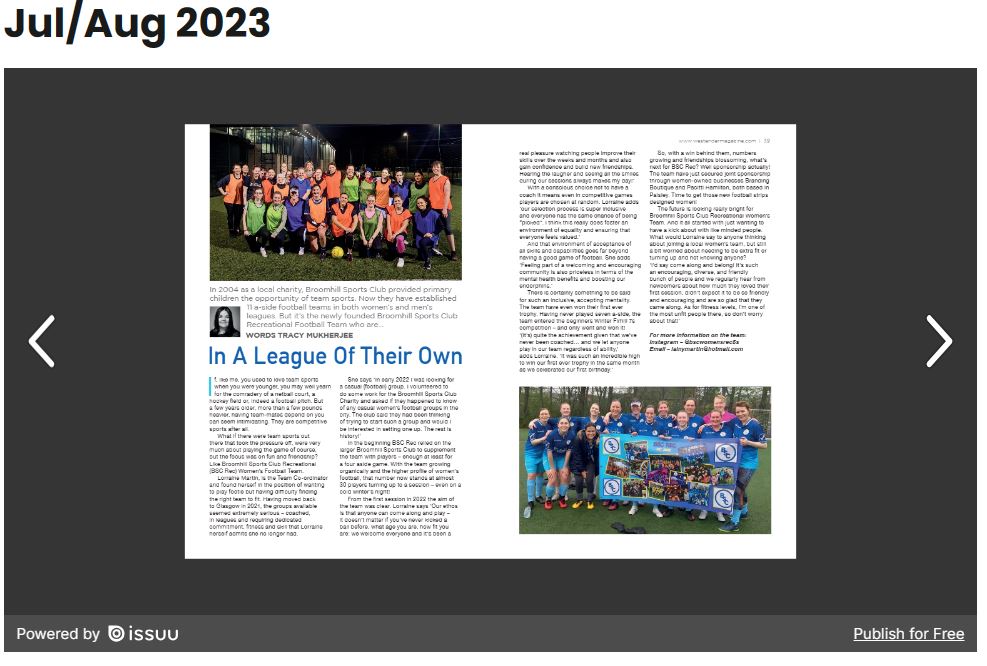 Date: 20th June 2023
---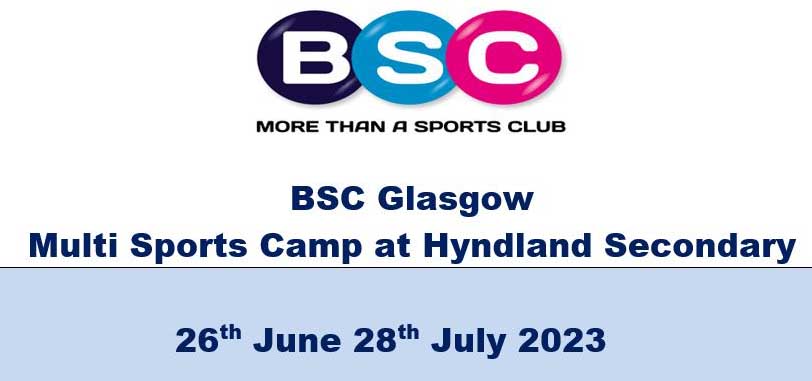 Date: 23th May 2023
---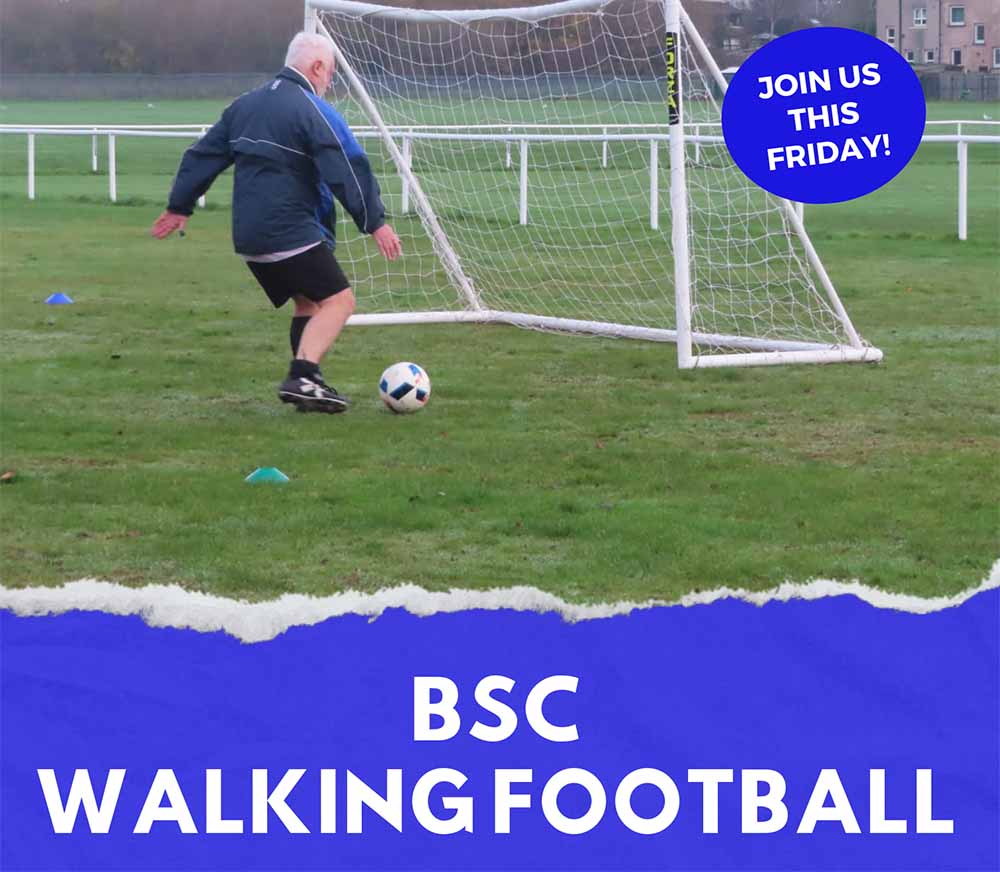 Date: 16th May 2023
---