BSC Glasgow Mens Team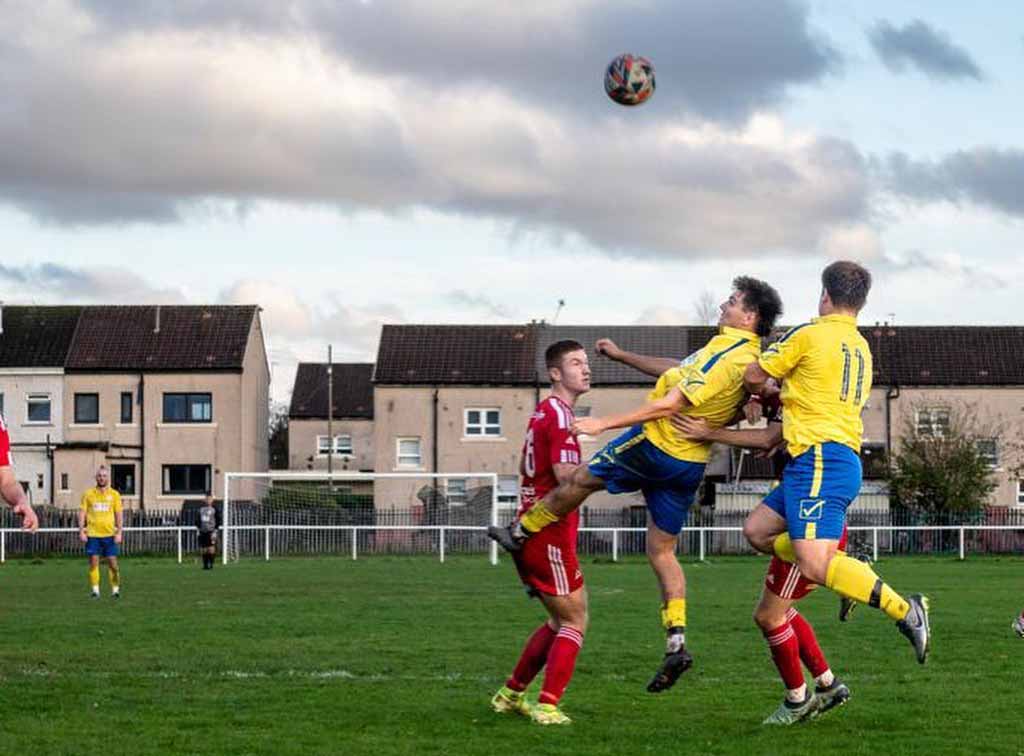 BSC Glasgow Mens Team based at Peterson Park, Knightswood
We are a fan-owned team playing in the West of Scotland Football League (WoSFL) - the 10th tier of Scottish football.
Our boys play in blue and yellow, and we're led by gaffer Gareth Laurie. We go by a few names: Broomhill, BSC, The Broom, and The B.
We play at Peterson Park, in Knightswood Glasgow. So come and join us for some good, honest, grassroots football.
Click here to see our fixture list and put a game in your calendar. The pies are hot and the soup is grand too!
BSC Glasgow Men's Home Fixtures
09

12

2023

BSC Glasgow Men Vs Giffnock

Time: 1.30pm
Venue: Peterson Park, Knightswood
More Information: BSC Glasgow Men's takes on Giffnock at Peterson Park. Date: 09 December 2023

30

12

2023

BSC Glasgow Men Vs St. Peter's

Time: 1.30pm
Venue: Peterson Park, Knightswood
More Information: BSC Glasgow Men's takes on St. Peter's at Peterson Park. Date: 30 December 2023

13

01

2024

BSC Glasgow Men Vs Carluke Rovers

Time: 1.30pm
Venue: Peterson Park, Knightswood
More Information: BSC Glasgow Men's takes on Carluke Rovers at Peterson Park. Date: 13 January 2024

27

01

2024

BSC Glasgow Men Vs Glenvale

Time: 1.30pm
Venue: Peterson Park, Knightswood
More Information: BSC Glasgow Men's takes on Glenvale at Peterson Park. Date: 27 January 2024

10

02

2024

BSC Glasgow Men Vs Royal Albert

Time: 2pm
Venue: Peterson Park, Knightswood
More Information: BSC Glasgow Men's takes on Royal Albert at Peterson Park. Date: 10 February 2024

24

02

2024

BSC Glasgow Men Vs Easterhouse

Time: 2pm
Venue: Peterson Park, Knightswood
More Information: BSC Glasgow Men's takes on Easterhouse at Peterson Park. Date: 24 February 2024

16

03

2024

BSC Glasgow Men Vs Thorn Athletic

Time: 2pm
Venue: Peterson Park, Knightswood
More Information: BSC Glasgow Men's takes on Thorn Athletice at Peterson Park. Date: 16 March 2024
---
Our BSC Glasgow Mens Team Photo Gallery
Our Sports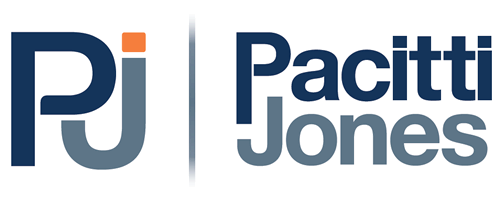 BSC Glasgow News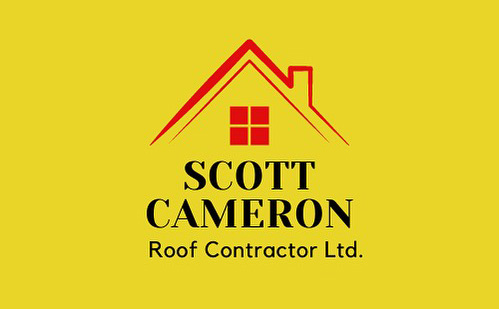 Date: 27th September 2023
---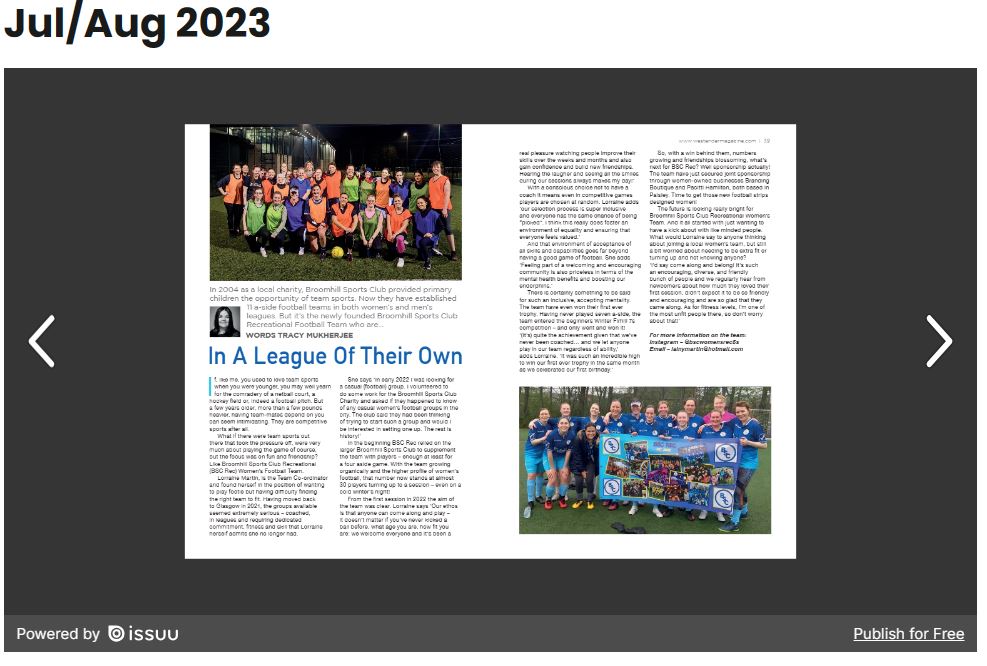 Date: 20th June 2023
---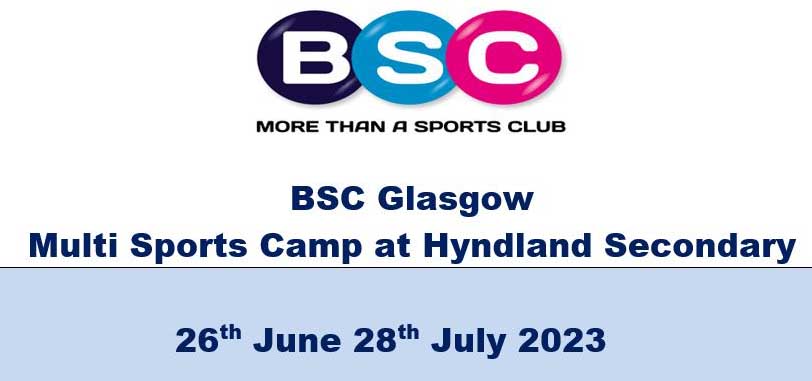 Date: 23th May 2023
---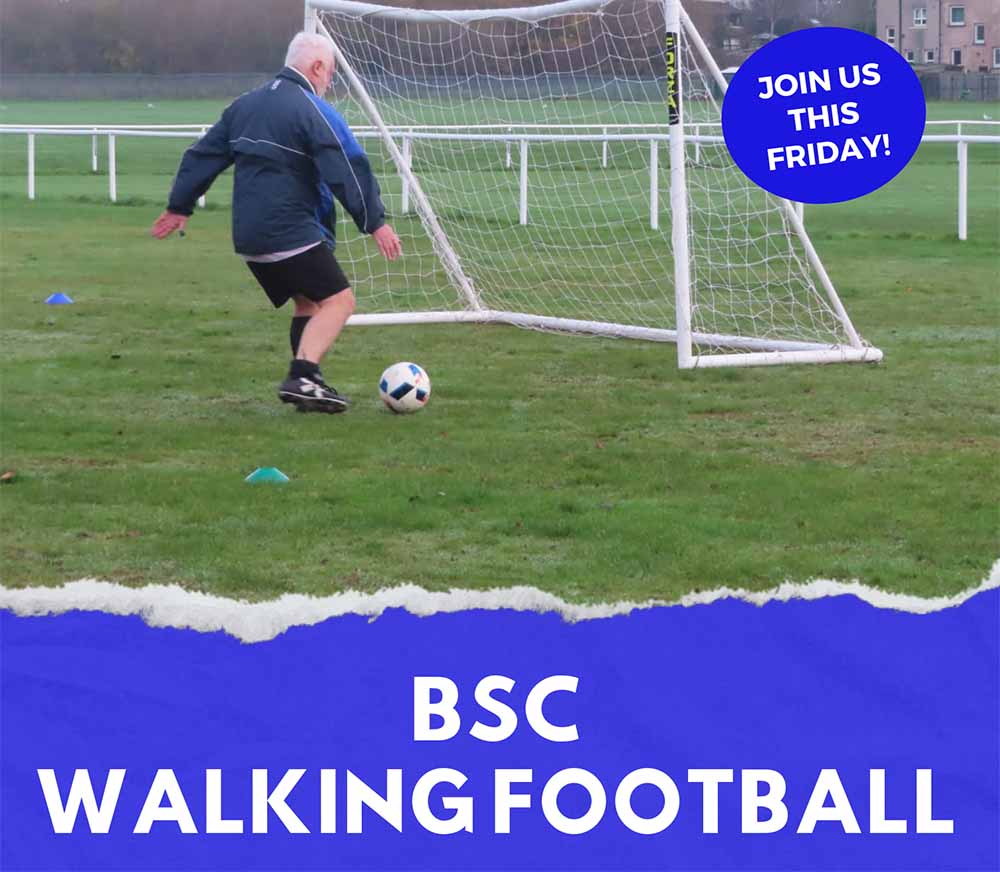 Date: 16th May 2023
---