Meet the BSC Team: Archie Prince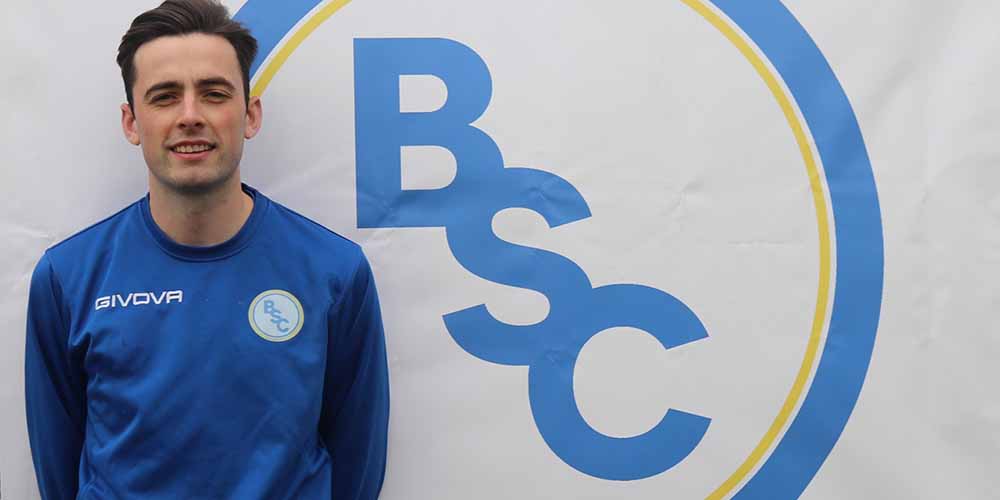 In BSC friendly and welcoming environment is our priority. So within our MEET OUR TEAM series, we are introducing one of our head Coaches, Archie Prince.
Archie has been a part of BSC since 2004. Currently, he's still part of the club as a player and a coach. He's always been passionate about sports. Archie has been playing football from a very young age and was also interested in cross-country running. Archie believes that the most satisfying thing about being a coach is seeing people improve as individuals and as a collective team.
For him, football is great fun and a brilliant way to create bonds with people and get friends for life. Archie's favourite memories of his football career were BSC trips to Italy and Holland when he was a part of the youth team. His favourite motivational quote is, 'Don't play with the fear of failure, Play with the expectation of success.