Meet the BSC Team: Fangyuan Cheng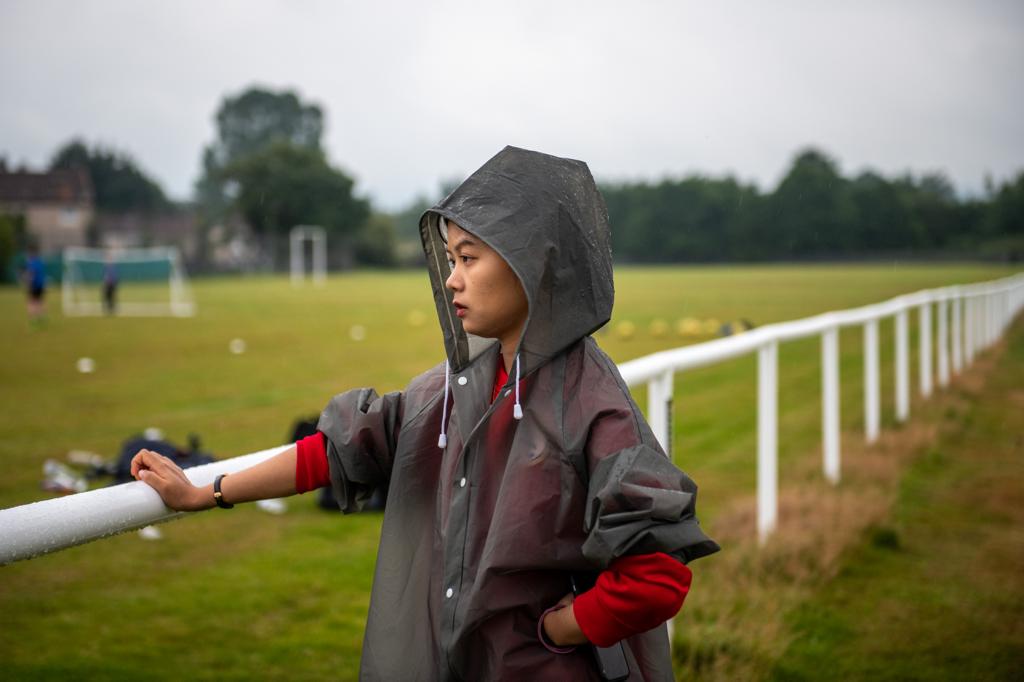 In BSC friendly and welcoming environment is our priority. So within our MEET OUR TEAM series, we are introducing physiotherapist: Ada (Fangyuan Cheng)
Ada is a professional physiotherapist with an impressive three years of experience in the Elite Gymnastics Team in both Shanghai Elite Sports Training Management Centre and the Chinese National Gymnastics Team. She's proficient in both traditional Chinese and modern Western rehabilitation methods.
Ada has been a part of our BSC family for four months. She believes the most satisfying part of her job is feeling the excitement of sports competitions and helping the players with injuries and illnesses. She believes that being a part of a football team is a great way to enhance mental and physical health, and it's also a great way to overcome stress.
Her favourite motivational quote is, "I was born to be a mountain and not a stream, and I want to look down on the gullies of mediocrity from the top of the peaks. I was born to be a man and not a grass, and I stand on the shoulders of great men to defy the humble coward!" by Yunnan Province.
For more information about our BSC Glasgow Sports Injury Clinic, and you can book your appointment, please go to Sports Injury Clinic Website