Meet the BSC Team: Michael Mitchell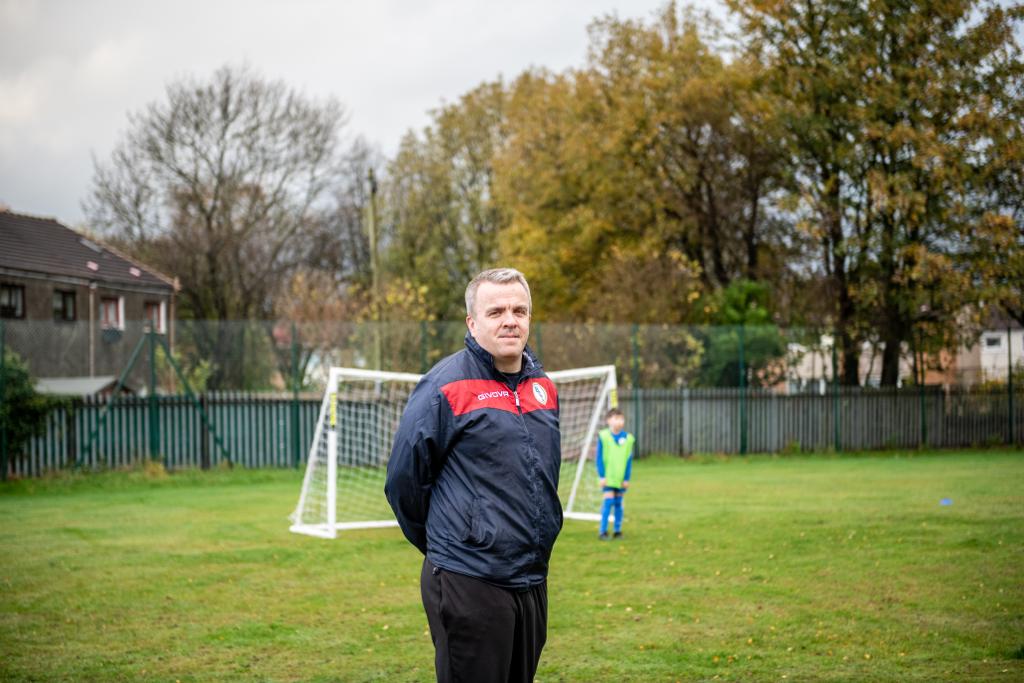 In BSC friendly and welcoming environment is our priority. So within our MEET OUR TEAM series, we are introducing one of our head football coaches: Michael Mitchell.
Michael Mitchell is a passionate football player and keen golfer. He has been a part of BSC for almost two years and helps coach the 2013 and 2014 sides. Michael shares his passion with his son, who is also a part of the 2014 team.
He believes that the most satisfying part of coaching is seeing kids having fun and playing together. According to Michael most significant advantage of joining BSC is being a part of a fantastic, welcoming community. His favourite moment in his sports career was becoming the golf club junior champion 25 years ago. Michael's favourite motivational quote is, 'Opportunities don't happen you create them.